Welcome to the
Crumpacker's Cozy Corner
Thank you for stopping by! Now those of you that know us will realize this is not our most current picture...we've passed our 31st wedding anniversary as of July 2014! Where does the time go?!

As of September 2001, I have been working as a licensed massage therapist in Nebraska. Click on the hands below for a visit to my office and further info about therapeutic massage.

Come Visit us at the Curiosity Shop and 50/50 Furniture Consignment stores at 1011 W. 3rd in Alliance, NE Open afternoons W-F-S and other afternoons as able.


THE ALLIANCE TRADER
Classifieds! Serving the Nebraska panhandle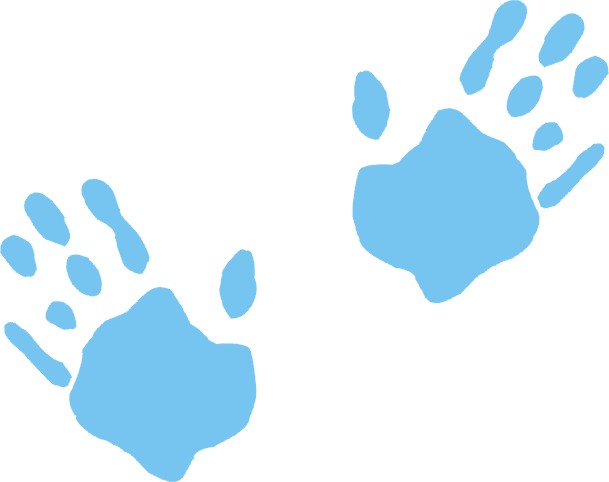 This page last updated 09/10/08
---
Our Pages & Links
More About Us!
---
Here's some of Bruce's beautiful wood clocks!

---
Garden Room
Inspired by the work of artist Thomas Kinkade
Crumpacker Designs: Some of our work!
Our Umbrella Cockatoo, Schnooky!
Health related links Our struggle with Chronic Fatigue Syndrome & other Health Links

---
Harmonica Tablature:A Few Favorite Songs for "C" Harp!
Our Links for the Friends!: Kingdom Songs for the Harmonica & more!
R E C I P E S:A Collection of Favorite Recipes!
New MexicoThe Lighter Side of Living in NM (our previous home)
UFO's?We did run into a couple of aliens...

---

---